An upgraded composite option for those needing more performance from their deck. Strong capped composite decking that delivers advanced surface protection and is backed by a 25-Year Limited Warranty and a 25-Year Limited Fade & Stain Warranty, all at an attainable price.
To learn more about TimberTech Edge Decking, click here.
Premier Collection -- Charming and distinctive, Premier is designed to satisfy homeowners who are looking to upgrade from the constant and costly maintenance of wood decks. Features a dual-embossed, rough-overlay with grain texture.

Prime Collection -- The Prime collection offers a premium-level composite decking with superior longevity, quality, and beautifully sustained, solid colors. Showcases a touch of texture too, all for an attainable price.

Prime+ Collection -- Find the perfect decking with the naturally nuanced colors in the Prime+ Collection. The moderately varied hues complement the subtle, straight grain pattern to create an authentic wood visual. Ditch high maintenance wood for these long-lasting, scalloped boards.
Better style and performance than competitive composites, enhanced by the most mold- and moisture-resistant cap. Superior 4-sided capped composite decking that offers complete surface protection and elegant design — all backed by a 30-Year Limited Product Warranty and a 30-Year Limited Fade & Stain Warranty.
To learn more about TimberTech Pro Decking, click here.
Legacy Collection -- Offering limitless options, Legacy features our most unique and dramatic color palette. It is a showstopper — no two boards look alike. The hand-scraped texture lends a refined vibe that reflects the true tones of natural wood.

Reserve Collection -- Bring naturally gorgeous decking to your home with any of these vivid and elegant colors. Inspired by reclaimed wood, the heavy wire-brushed, low-gloss finish highlights the classic cathedral wood grain pattern. This resilient decking adds sophisticated character.

Terrain Collection -- Tap into mother nature's color palette with these timeless hues. Truly embodying the spirit of the outdoors, Terrain features five stunning colors, including three solid and two moderately-variegated with a dual-embossed grain pattern.
Designed with lasting beauty, incredible durability and easy maintenance, there's no compromising with high-performance composite decking. That's why high-performance composite is the only type of decking Trex makes. Unlike traditional wood decking, Trex composite decking won't rot, warp or splinter. It does not need seasonal painting, sealing or staining and it will not fade.
To learn more about Trex Decking, click here.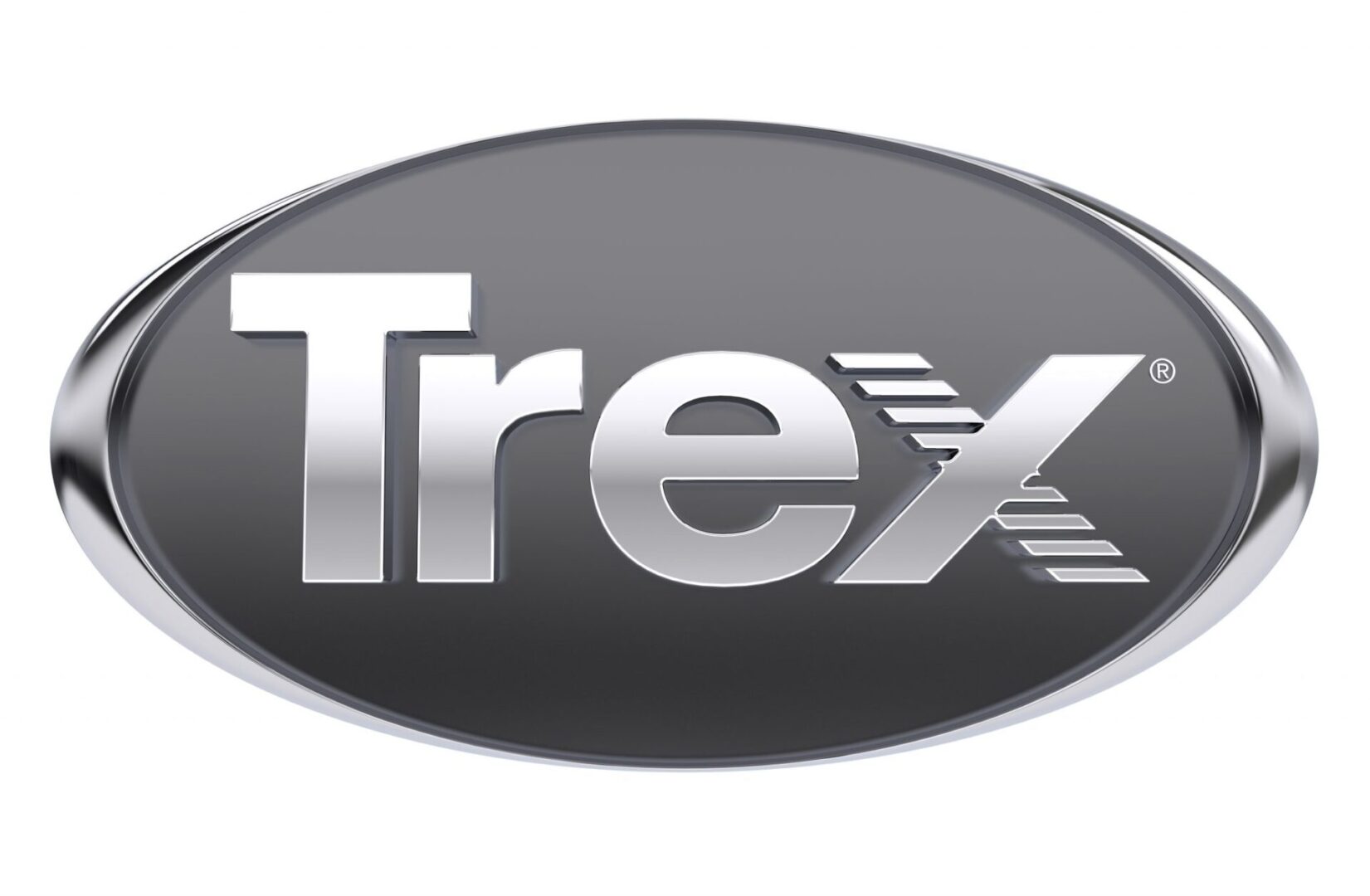 The AZEK Decking Collections You Know and Love -- Our premium AZEK product line is now known as TimberTech AZEK and backed by a 50-Year Warranty. Introducing AZEK Deck, the next generation of decking that will transform your very notion of building a deck. Wood and composite decking are no longer your only choices. AZEK Deck, made of cellular PVC, is engineered with our proprietary Procell Technology, which virtually eliminates all the shortfalls associated with today's decking materials. Azek decking is scratch, stain, and split resistant, and requires no staining or painting. If you are looking for a low maintenance deck, Azek is the solution.
To learn more about TimberTech Azek Decking, click here.
Vintage Collection -- Dubbed our "Designer Series," Vintage offers you the most versatile design choices. Available in narrow, standard, and wide widths, you can also choose from highly variegated color options with both subtle and dramatic highlights.

Arbor Collection -- Capture the essence of the outdoors with the striking simplicity of these exotic wood tones. Arbor features an assortment of warm, earthy colors, with varied grains resembling the patterns found in nature.

Harvest Collection -- Show off your effortless style with the classic beauty of these warm, natural colors. Harvest features soft calming tones and traditional cathedral wood-grain embossing that enhances your relaxing outdoor oasis.
ALL WEATHER WOOD / HUMBOLDT REDWOOD
Naturally beautiful and inviting, a redwood deck can be easily added to any home with less time and effort than some other materials require. One of the most lightweight, yet workable materials around, a redwood deck can be built by redwood homeowners or redwood contractors. Consider making your deck a do-it-yourself redwood project.
To learn more about All Weather, click here.