Builders and carpenters usually need reliable sources for lumber. They have to have straight, well graded materials to work with. In this region, they know Homewood as one of the best sources.
Build Green: Today, all of us want to "Build Green" with materials that use less energy and come from renewable sources. Almost all of the Lumber and Wood Products at Homewood are traceable to sustainable forests.
Doug Fir and Engineered Lumber: California and the Northwest have an abundant supply of Douglas Fir, which is also rated as the best of all softwood lumber for its strength and stability. Homewood stocks and delivers millions of board feet of Doug Fir each year. We are also tops as a source for Glulams, I Joists and full range of Engineered Lumber that are now widely used to compliment Douglas Fir in most projects.
LP® SolidStart® I-Joists are known for their value when it comes to size, strength, and reliability. Manufactured with a wide flange for increased stability and a larger nailing area, LP I-Joists offer exceptional performance and dependability. The LP SolidStart I-Joist product line offers flanges made of either solid sawn lumber or LVL to meet the needs of residential, commercial or industrial applications. All I-Joists in the extensive product line are backed by a Lifetime Limited Warranty.
LP® SolidStart® LSL can help reduce labor and material costs, as well as the risk of callbacks. It can be used for a variety of applications, including roof and floor beams, door and window headers, wall framing, truss chords, rim board, and stair stringers. LP Solidstart LSL installs like traditional lumber, but is straighter, stronger, and can handle longer spans. LP SolidStart offers grades of up to 1.75E, the industry's highest grade of LSL, and it is backed by a Lifetime Limited Warranty.
LP® SolidStart® LVL is remarkably strong, straight, and consistent. It is an excellent choice for most load-bearing applications and offers several advantages over traditional lumber. Because of its consistency, you are able to reduce waste, save on material costs, and ultimately save time on the job site. LP SolidStart LVL is backed by LP's Lifetime Limited Warranty.
To learn more about LP's lumber click here.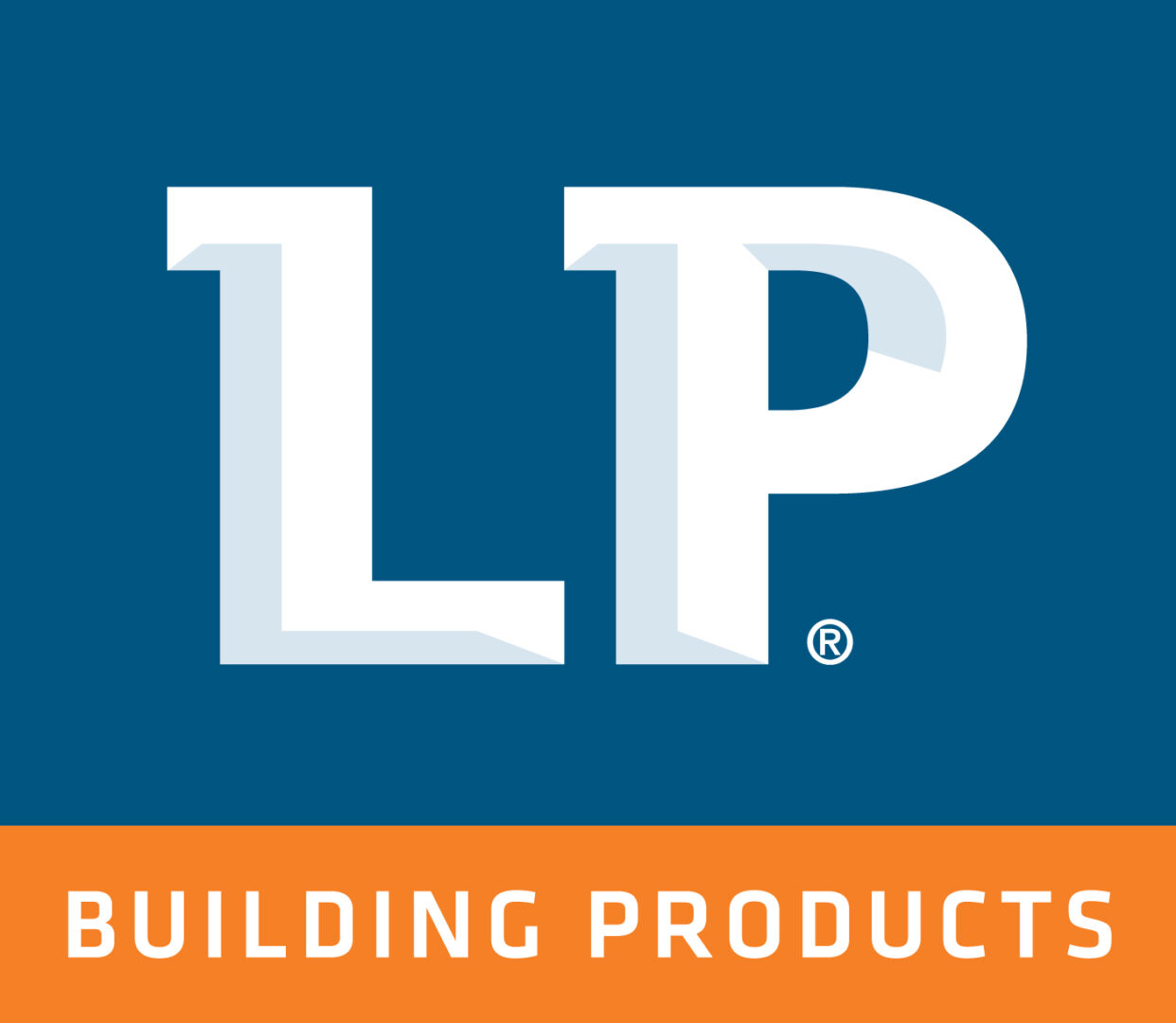 Stronger building products, environmentally-friendly paper and packaging, ground-breaking uses for cellulose fibers. Weyerhaeuser delivers products that meet the needs of our customers and improve the world we live in.
Wood is at the heart of where most of us live and work. Weyerhaeuser wood products are used for a wide variety of residential and commercial applications from durable roofs, stable walls and elegant flooring to consistent concrete forming, safe scaffolding and inviting decks.
To learn more about Weyerhaeuser's lumber click here.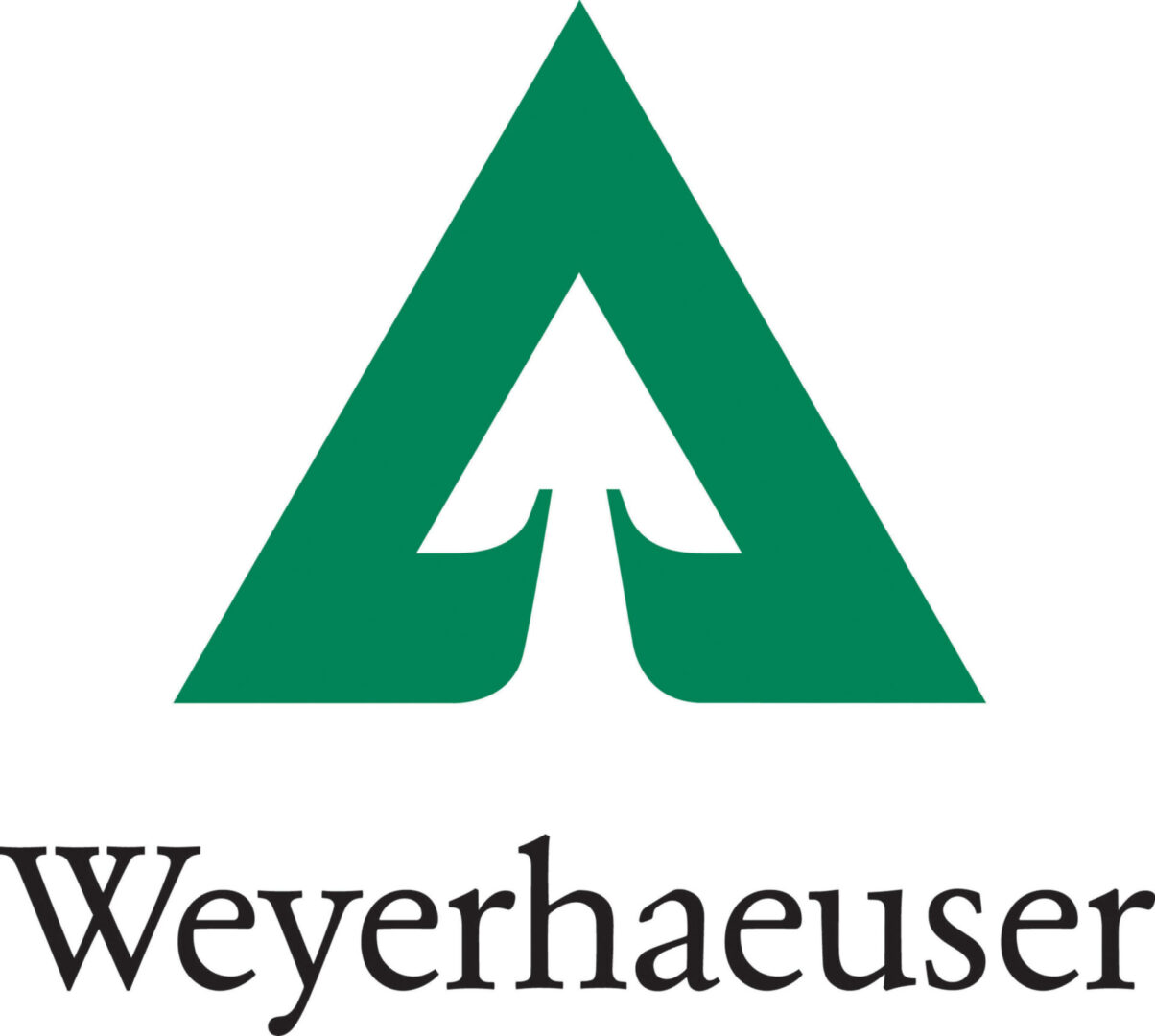 Using technology to produce the high quality lumber, Hampton Lumber is committed to providing superior products. Their mills are also focused on sustainability. They utilize all parts of the log - what isn't used to produce lumber becomes by-products that are either sold for pulp or chips or used internally to generate energy (steam or electricity) for their plants.
To learn more about Hampton's lumber click here.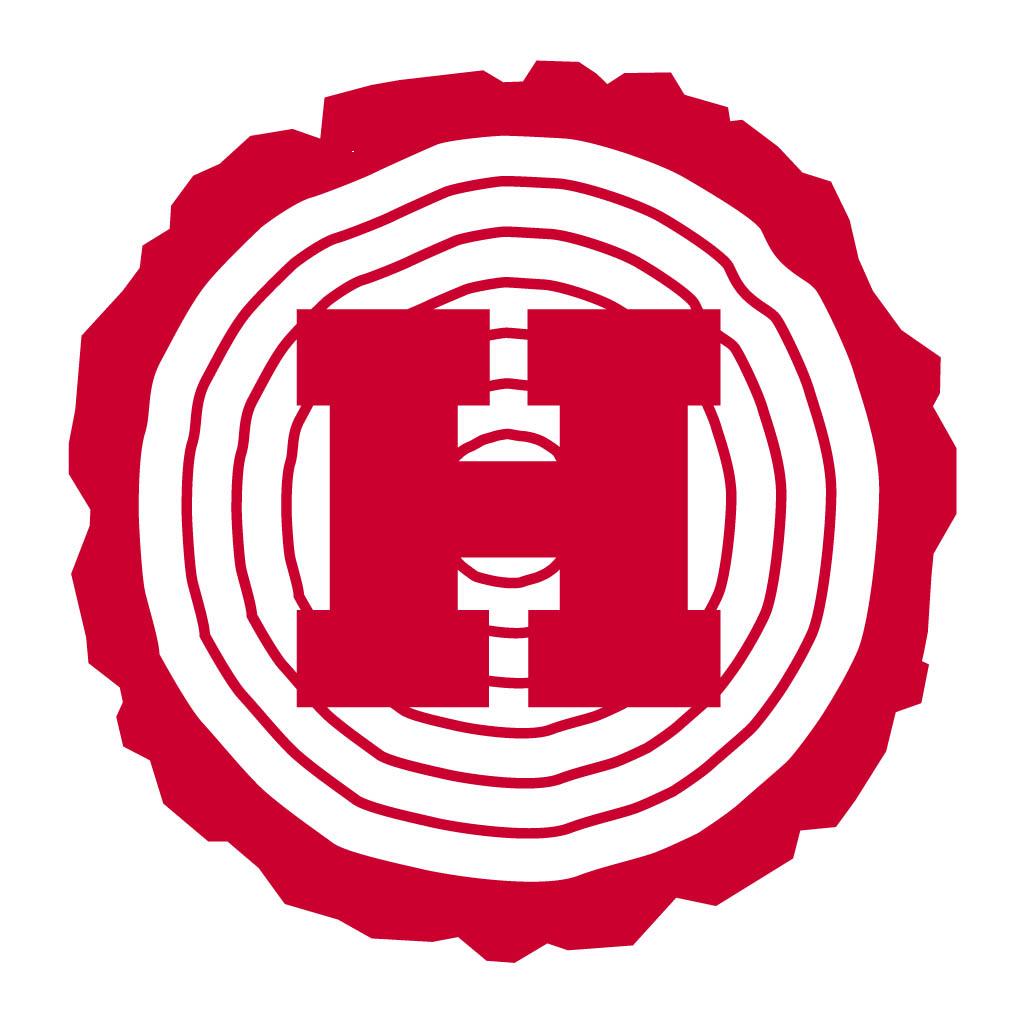 SPI is the second largest lumber producer in the U.S. They produce everything from timbers and framing lumber to fencing and specialty products from our 14 sawmills in California and Washington. All of SPI's mills utilize state-of-the-art computer technology which individually analyzes each log and guides experienced equipment operators to produce the highest quality boards. Specialized equipment such as portal cranes, end-dogging carriages, computer sensors, and scanners maintain high production levels and product quality. After the milling process, modern computer-controlled kilns dry the lumber produced in the sawmills.
To learn more about Sierra Pacific's lumber click here.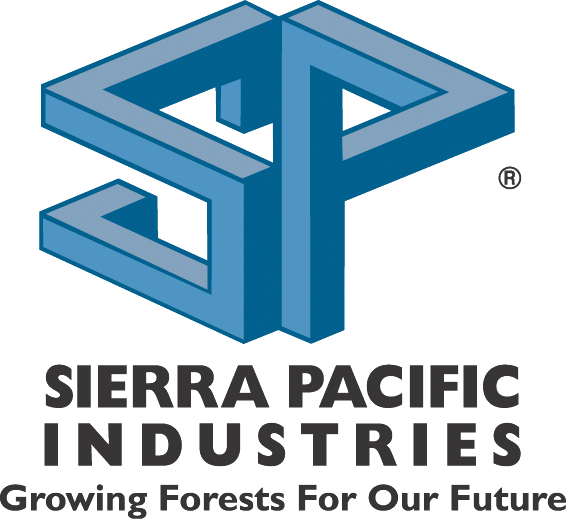 Roseburg produces KD and green lumber products from Douglas Fir, White Fir, and Hemlock at our Dillard, Oregon facility, one of the largest stud production facilities in North America. Every part of the facility is designed to Roseburg's rigid quality standards. Their seamless manufacturing process allows for a large volume of studs (nearly 400 million board feet annually) to be produced cost effectively. The entire manufacturing process is state-of-the-art, using the most advanced technology which maximizes the use of wood fiber in the production process. Their premium quality studs provide excellent structural strength to any construction project.
To learn more about Roseburg's lumber click here.
Trus Joist® products offer predictable performance and are designed to work together. This means materials can be used more efficiently and still increase the quality of the house. To learn more about Weyerhaeuser's engineered lumber click here.
Build Faster, Reduce Disposal Costs, Improve Your Building Process, Eliminate Mistakes, Use Less Material
To learn more about Boise's engineered lumber click here.
Our Engineered Wood Products Department Provides:
Technical service and support of Boise Engineered Wood products, utilizing Boise EWP software BC FRAMER® and BC CALC®.

EWP Technical reports for engineers, architects and building inspectors

SawTech, an innovative computerized cutting system that will pre-cut all electrical, plumbing, and HVAC holes in I-Joists